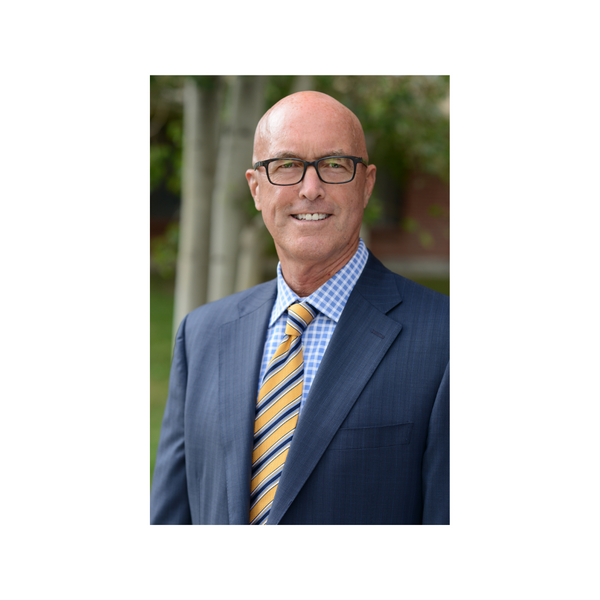 My name is Mike Butler, and I founded The Executive Guide. I've owned, led, and successfully transformed businesses for 40 years.
Two of my biggest takeaways have been 1) leadership is not easy. It takes equal doses of courage and humility. And 2) culture determines the level of success a leader and/or organization achieves. I discovered how much I enjoy helping others succeed and wanted to apply what I have learned to help clients succeed, as businesses and as individuals.
I've gathered together other like minded leaders and we now coach business owners, leaders, and teams who want to identify, understand, and access their inner strengths. Our services are designed to enhance personal and professional performance. We help individuals and their teams see their blind spots and show them how to either overcome or deal with them. Our team approaches every client engagement with compassion, authenticity, and bravery.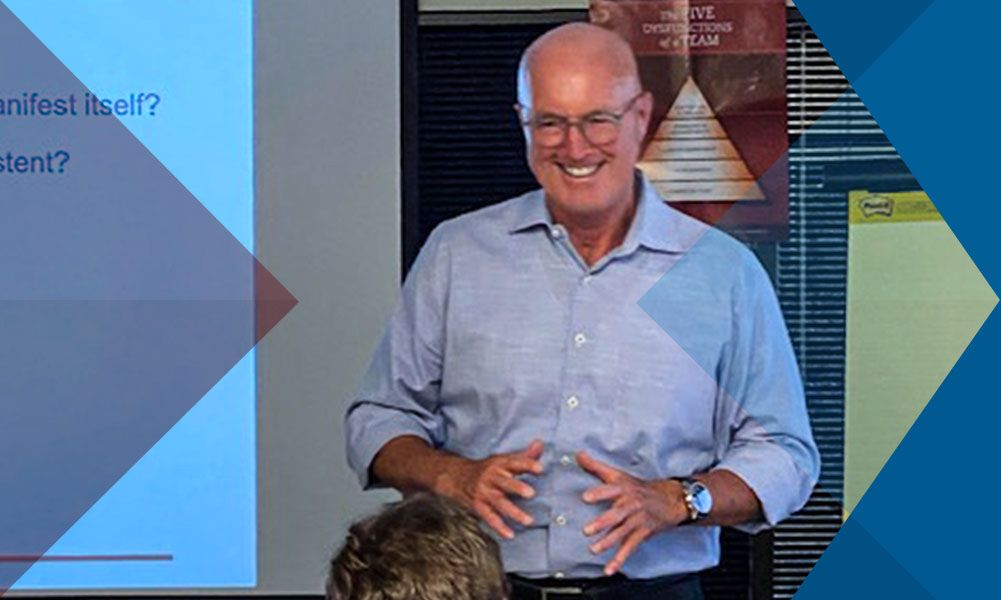 Our Focus
We work with both leaders and teams in different ways, depending on their needs with an emphasis in three areas: guiding leaders through executive peer groups; one-on one-coaching; and culture transformation. We are Myers-Briggs Certified Practitioners, and work with leaders who want to better understand how their behaviors impact others. Leaders will learn how to be more emotionally responsive and vulnerable, understand how they impact their teams, and improve the individual, team and business performance. Every engagement requires a level of professionalism as well as openness, you'll enjoy the balance of discovery.
If you need a change to help your business succeed at the personal or foundation level, contact The Executive Guide today.
Mike Butler | Partner