What are CEO Peer Groups?
The Executive Guide facilitates a CEO Peer Group where business owners can meet regularly to discuss ideas and practices and offer their experience and advice to one another.
CEOs can trust they will be surrounded by like-minded peers when they join our group. We invite business owners who are skilled, experienced, and perceptive to the problems of their fellow business owners to create a safe and creative environment. Together, the peer group tackles obstacles and experiment with new ideas. CEOs can get their thumb on the success rate of a new practice they are contemplating implementing. They can also offer help to their fellows as they work through a new idea.
Who Should Join the CEO Peer Group?
CEOs with a commitment to themselves and their business should partake in our peer group. We work with individuals who are humble and willing to help others help themselves. Be open-minded as you grow into the CEO you were always meant to become. CEOs who join peer groups see immediate improvements in business culture and employee performance, which lead to rapid success and profit improvement.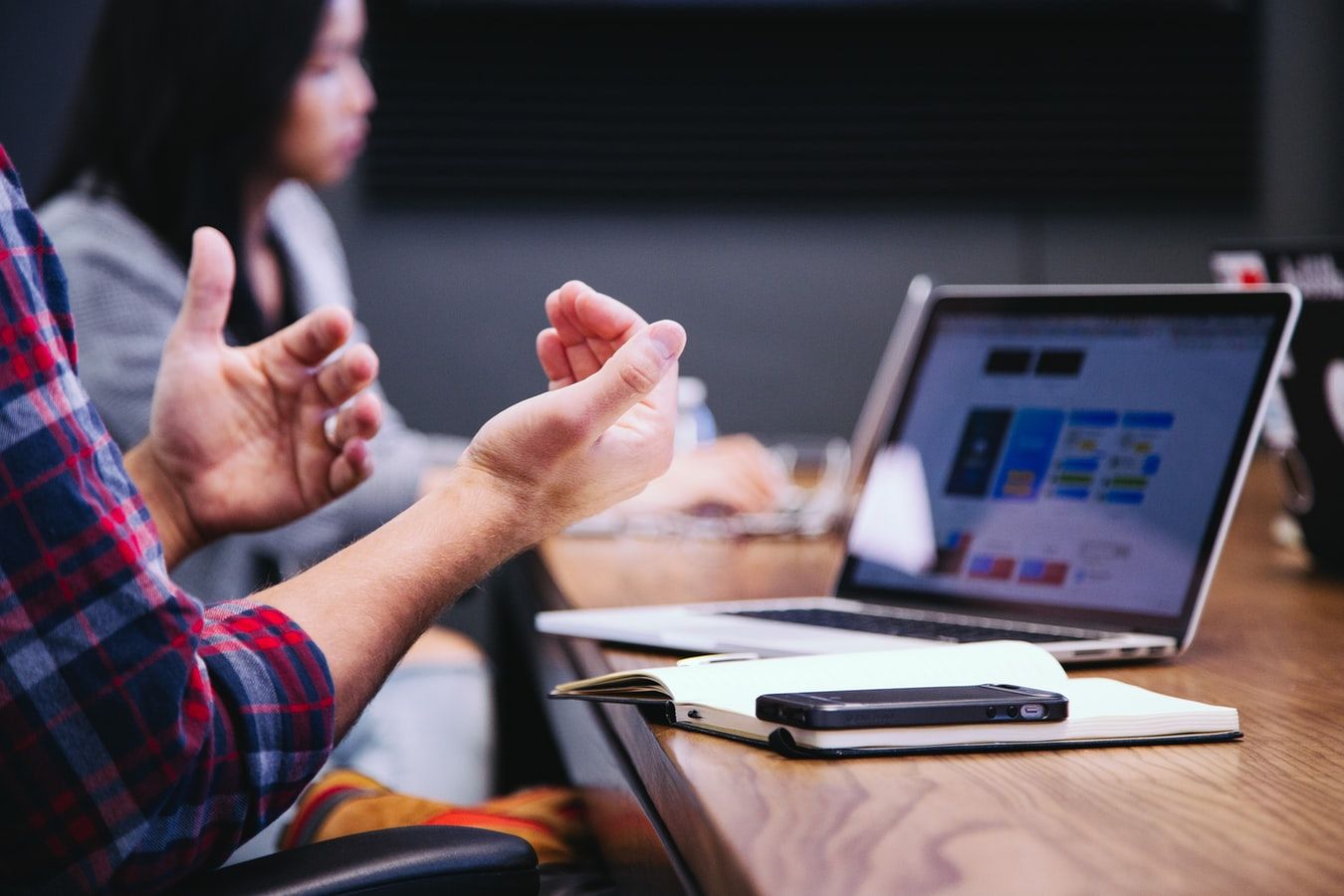 Contact Us!
At The Executive Guide, our commitment is helping CEOs and leaders of owner-managed companies improve personal and organizational effectiveness. We provide environment for creativity, discussion, and improvement amongst other business owners. If you are interested in joining one of our CEO Peer Groups, contact us today. Begin to collaborate and grow with The Executive Guide.