The Executive Guide
CEO peer groups, executive coaching, and culture transformation

Join. Collaborate. Grow.
Be The Best CEO You Can Be
Welcome To The Executive Guide
Take your leadership skills to the next level with services from The Executive Guide. We help CEOs and business owners reach their full personal and organizational potential. We tailor our services to focus on each business individually, so they can succeed in their respective industries and organizations as a whole. We meet each client where they're at and together create a development plan. We have the experience needed to help every company work through challenges and obstacles holding them back. Contact The Executive Guide to join, collaborate, and grow today.
We're Here to Help
SMALL AND MEDIUM BUSINESSES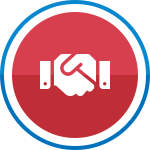 Commit to improvement and see the difference it makes for your company when you join our CEO Peer Group.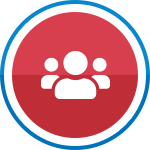 Designed for those leaders passionate about creating organizational clarity, developing cohesive teams and building strong cultures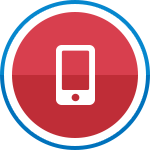 Contact us to inquire about our services and how we can better serve you and your needs as a business owner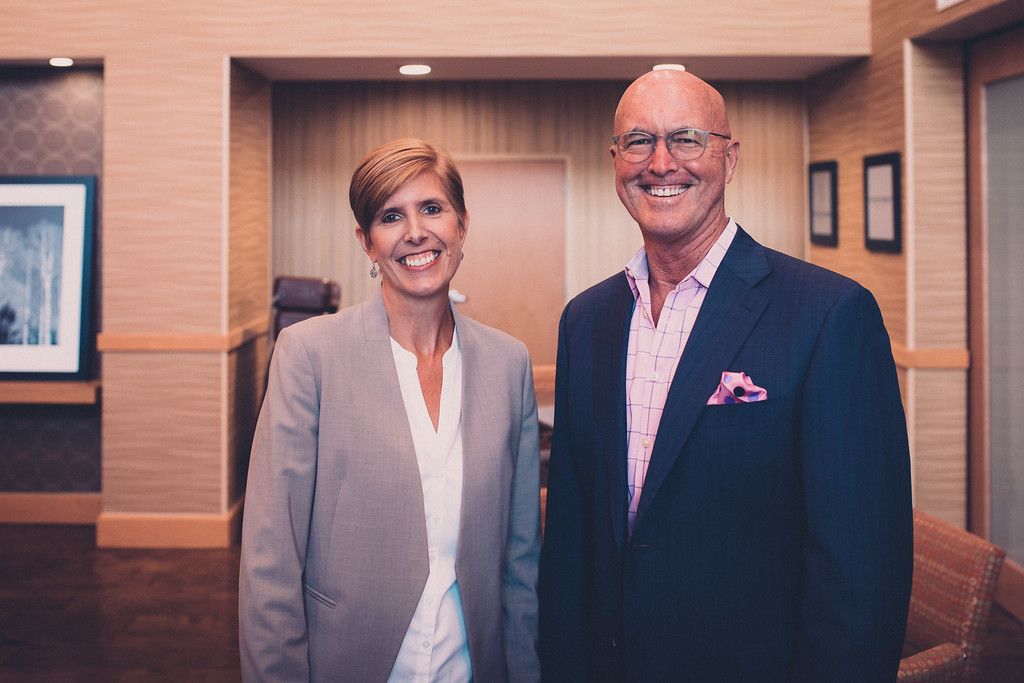 Who We Are
The Executive Guide professionally coaches business owners and leaders on how to build successful companies by improving organizational health, creating cohesive teams and engaged employees. We facilitate workshops, peer groups, and more to help our clients create strong cultures. Identify the inner strengths of your team to enhance personal and professional performance with help from our team of professionals today.
What People Are Saying       about Us
READ SOME OF OUR CLIENT TESTIMONIALS

Designs By Stonescapes
If you are looking to take your business to the next level, I strongly suggest you sit down with Mike & Aleah for an hour and let them tell you about CEO Focus. We have worked with several business consultants over the years, mostly industry related, but I think they can only take you so far. It wasn't until we started working with Mike & Aleah that we actually began to see transformation and growth in our people and business. We really had to dig in and find our company identity and mission. It's a process but with Mike & Aleah's experience, creative workshops and presentations, the journey is well worth it and not nearly as daunting as culture transformation might sound.
Here's to building something special!

Innovise Business Consultants
As a coach and mentor, I have been working with Mike Butler for over 10 years as my boss and now as my Executive Coach when I started my company in 2019. Mike has been instrumental in helping me identify my strengths, reducing blind-spots -- and becoming a more self-aware leader. On our one year anniversary, we embarked on a culture transformation with a two day Seminar going through the 5 Dysfunctions of a Team with Mike. Although it is a journey and will take time, we have worked with him to build and grow our organizational clarity, address the real issues, and build an environment to encourage trust, team work and accountability. Mike's coaching put me on a trajectory of success for my company and has helped me to evolve into a truly effective leader.

Denver Heating and Air
I started working with Denver Heating and Air Conditioning in 1997 and started to take over ownership in 2012. During this time Denver Heating has always been a good company with good people but could never take that next step to becoming a great company. As an owner and president of the company my average work week was anywhere between 50 and 70 hours. Most of this time was spent handling issues and problems that I just could not get my team to solve. Around September of 2019, I enlisted the services of The Executive Guide to help me rebuild my team. Since then we have been working 2 times a month with Mike & Aleah and 2 times a month on our own to rebuild our culture and leadership team. One year later and I'm working 32 hour weeks and we have a completely different company. Every single person on my leadership team has taken greater roles in the company and ownership in their positions. Everyone holds each other accountable to the point my team is not afraid to hold me accountable. We have tried every team building program out there and this is the only one to succeed. As this is not just a 2-day course and you're on your own. This is a long-term commitment and you are held accountable to make the changes required and have a coach to help guide you through the struggles. I highly recommend The Executive Guide to anyone to the point that I would be more than happy to answer anyone's questions, personally.

Thompson Engineering
I always had a clear vision with what I wanted my Engineering Firm to look like, I knew I had the motivation to get there, but what I was missing was how to get there. I have been working with Mike & Aleah for 18 months and I am now making big progress to achieving my visions as a CEO. They took the time to understand my vision, goals, and business and then we started working towards how to achieve the goals we set. Mike & Aleah have not only helped me as a CEO, they have helped me personally, through some very difficult times when I was not able to focus on work. My organization, team, family and of course myself would not be where we are today without the support, advice, and expertise of Mike & Aleah. Thank you for all that you do!

USA Hockey
Over the past five years, Mike provided me with counsel and consulting around organizational health and The Five Disfunctions of a Team. His guidance has helped me become a more effective leader and has helped the teams I lead. He empowers leaders and executives to do the difficult things that make positive impact on teams, build strong relationships and ultimately, the bottom line.
Kelly Mahncke
Assistant Executive Director, Finance
USA Hockey