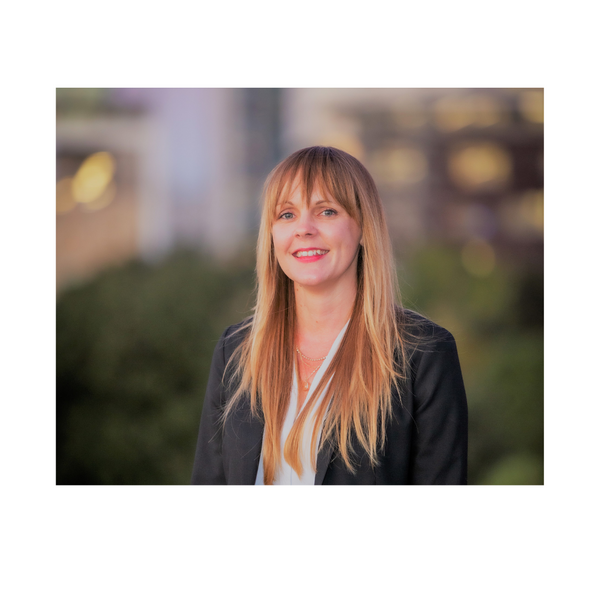 Lucent Leadership and Executive Coaching 
ILLUMINATING HIDDEN POTENTIAL WITH SARAH DOLLING
Developing a highly functioning team takes intention and effort. Often, we find the task more challenging than realized. Despite well-meaning efforts to create cohesion many teams lack solidarity and commitment to true collaboration. And the results speak for themselves: failure to deliver on the promise of full organizational, team and personal potential.
My entire career has been spent focused on helping people, teams and organizations identify and overcome challenges. I specialize in helping leaders implement effective methods for developing highly achieving teams. By gaining insight into their own behavioral patterns and personalities, as well as their strengths and areas for growth, they identify concrete steps to start making an impact today.
When we work together you will learn the skill sets needed to develop a high-performing leadership team with a clearly defined and lived set of values, the building blocks needed to achieve both operational excellence and competitive advantage.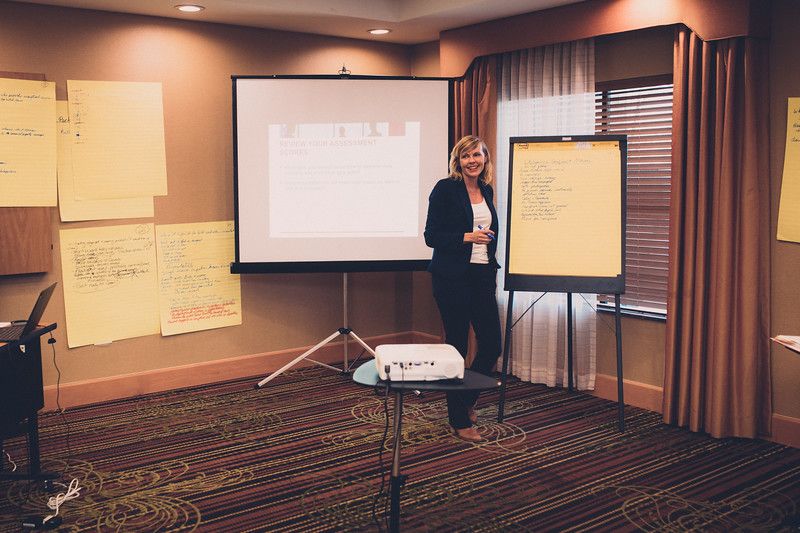 Partnering With The Executive Guide While Expanding My Practice In Austin, TX.