What is Capa pro?
CAPA stands for Consulting and Practitioner Alliance, and is a Membership Network of The Table Group. The Table Group was founded by global best selling author, researcher and business consultant, Patrick Lencioni. This alliance gives us training and access to world class organizational health best practices.
We offer various coaching, training and workshops for small-medium sized business. We train CEOs, leaders and teams on how to build cohesive teams, create compelling organizational clarity, enhance companywide communication and create engaged employees. The result-strong cultures. We also blend the styles and offerings of other accomplished professionals, including Brene Brown, Simon Sinek, and Adam Grant.
We draw from the very best of every approach and tailor our services to meet the needs of every CEO and business. We understand that different operations require different area focuses and care. With more than 40 years of experience to back us up, our approach to helping businesses succeed is guaranteed to be unique for every client. We want to help CEOs, business owners, teams, companies, and more, succeed!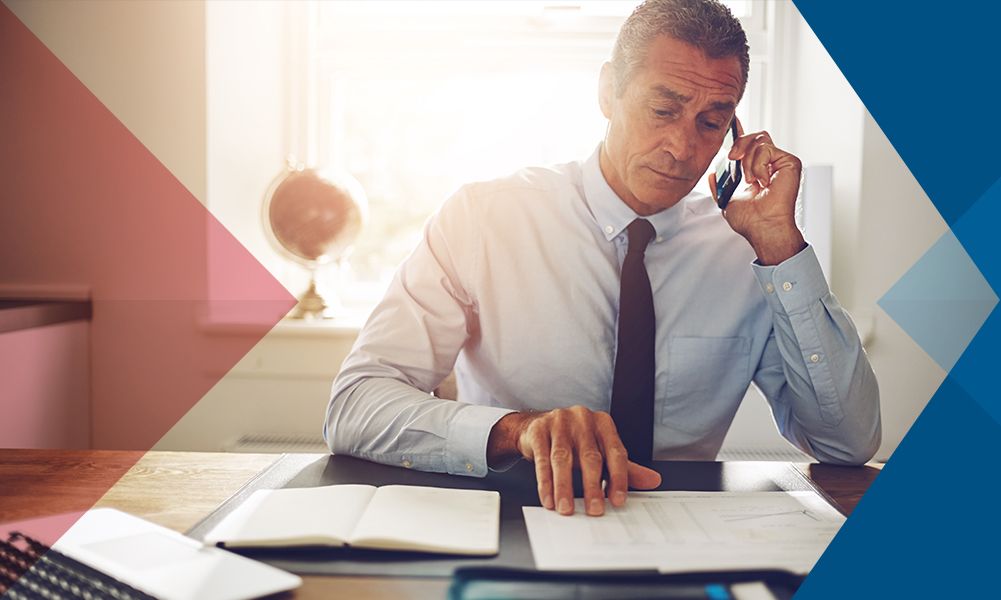 Contact us today!
Reach out to The Executive Guide to organize your business and improve efficiency for prime results today. We are dedicated to every client's success and have the passion and drive needed to help every CEO, executive and their teams reach their full potential.