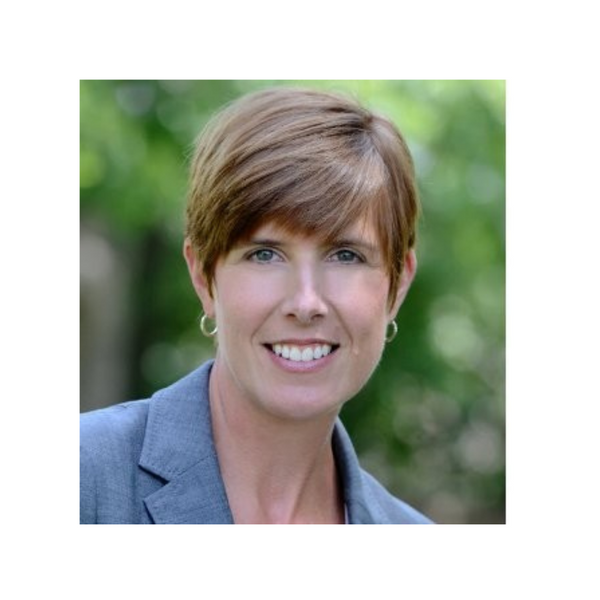 Aleah has more than twenty years in leadership roles for a variety of multimillion-dollar organizations. Her executive roles have encompassed strategic planning, operations, marketing and communications, fund and business development, service delivery, quality assurance, training, information technology, and facility management.
With her lived experience in both high-impact and dysfunctional teams, Aleah understands how cohesive teams directly affect the well-being of workplace culture and are vital to healthy and productive companies. She is dedicated to servant leadership in all aspects of her work.
Her expertise includes leading a staff of 350 seasoned professionals, managers, and front-line employees. She is compelling in her approach toward teaching leaders how to work side-by-side with valued employees to ensure that they excel in their career.
Aleah has a M.S. in Social Administration from Case Western Reserve University and her Ph.D. in Public Affairs from the University of Colorado Denver. She is a graduate of the Denver Metro Chamber Leadership Foundation's Class of 2011 and is a Myers-Briggs Type Indicator Certified Practitioner. Aleah serves on the board of Step Denver, a nonprofit dedicated to helping men in recovery from drugs and alcohol.
A member of the mountain community, Aleah lives at 8,000 feet in Conifer, Colorado with her husband and two kids; along with wild turkeys, elk, and humming birds.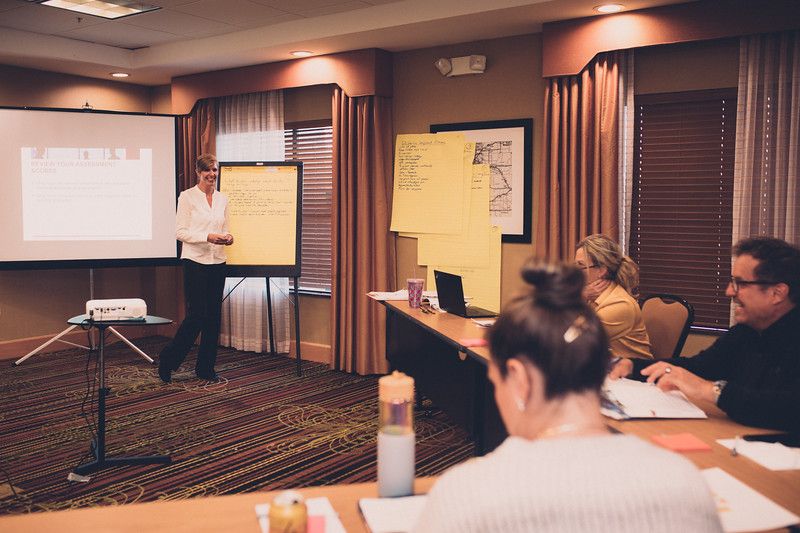 Our Focus
I work with both leaders and teams, with an emphasis in three areas: guiding leaders through executive peer groups; one-on one-coaching; and culture transformation. I am a Myers-Briggs Certified Practitioner, and I work with decision makers who want to better understand how their behaviors impact others. They learn more about their own emotional intelligence and the importance of vulnerability. They gain understanding as to how they influence their teams, and how to improve individual, team and business performance. Every engagement requires a level of professionalism and openness.
Thank you for your interest in partnering with The Executive Guide.
Aleah Horstman, PhD | Partner